Carton Window Films
As a leading supplier to the packaging industry, Film and Foil Solutions also supply carton window films to the carton industry.
Polyester film being the first choice for window patching due to excellent puncture resistance, low water absorption as well as thermal and chemical stability combined with excellent optical qualities, it is recognised as one of the toughest and most versatile flexible packaging films available.
All our carton window films are food contact approved, and with the our recent additions of three new Elite Cameron slitting machines we are able to offer quick turnarounds, ensure rolls are to customer specification and suitable for most glue systems.
With years of knowledge and experience with in the packaging and carton industry we are able to offer solutions to help our customers with their bespoke packaging and enhance the look of your product.
We offer carton window films with 30% post consumer recycle content from 36microns to 100microns, chemically or corona treated and anti-mist coating.
Get a Quote
Key Features
30% Post consumer recycle content
Product Gallery
The UK's largest independent distributor of polypropylene, laminates and special films.
Some cartons where window film is used, supplied by Film & Foil Solutions Ltd.
Get a Quote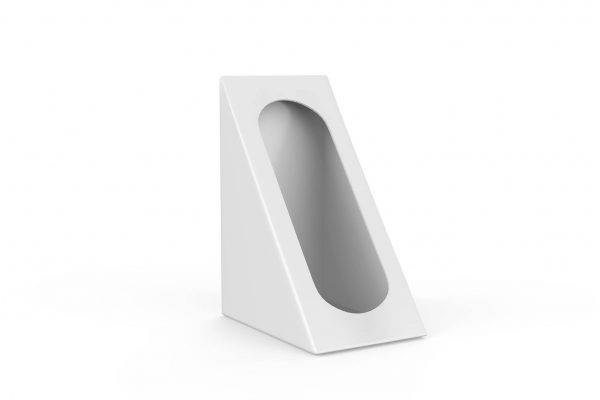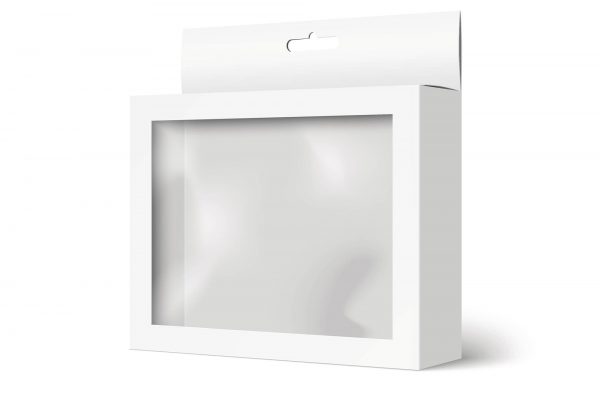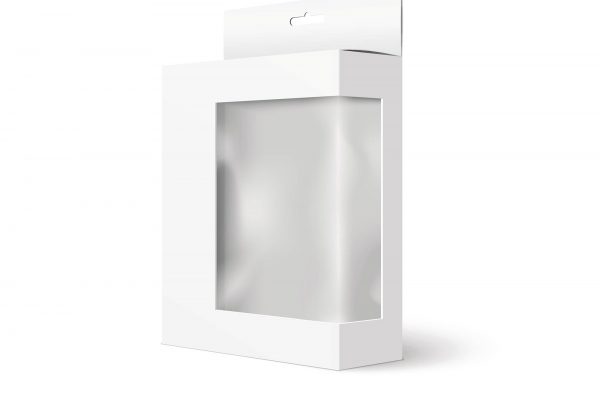 For further advice, contact Film & Foil Solutions.
Considering a bespoke product? We're ready to help.
Contact us