Cable Tapes
With vast experience in narrow width conversion, we offer both narrow width pads as well as traverse wound spools. Film & Foil are recognised as a high quality, fast and cost effective supplier that can individualise requirements to suit you, the customer.
With a large stockholding of materials including Polyester (PET), Polypropylene (BOPP), Aluminium Polyester (AliPET) and Copper Polyester (CuPET) we are able to quickly service any demand.
Customer Specific Stock agreements mean we can produce and hold stock for you, ready for call off in line with your own demand. This frees up valuable space at your site without threatening your supply chain structure.
We are also able to convert customer supplied films and foils to individual requests. Therefore able to operate under and meet the requirements of all cable tape industries and applications.
Get a Quote
Types of Tapes
Aluminium & Copper Laminate Tapes
Traverse Winding (Spools)
Product Gallery
The UK's largest independent distributor of polypropylene, laminates and special films.
Some of the markets supplied by Film & Foil Solutions Ltd.
Get a Quote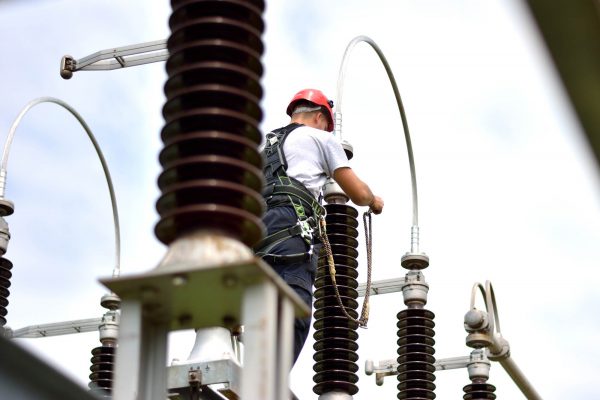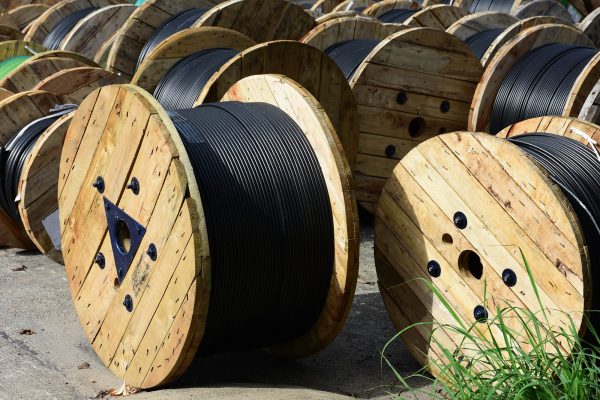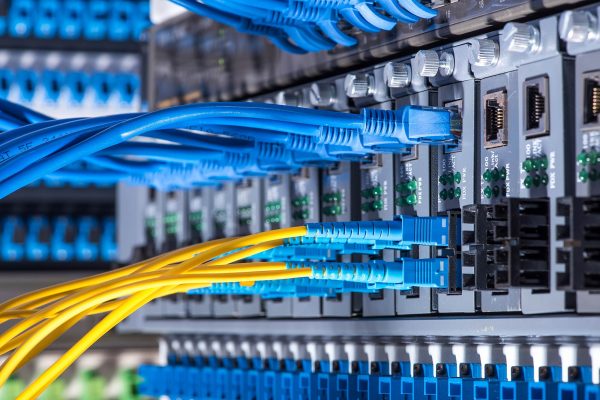 For further advice, contact Film & Foil Solutions.
Considering a bespoke product? We're ready to help.
Contact us