Paper Act
Tactile Paper feel film provides an aesthetic and tactile paper finish to product and packaging. Ideal for customers who required a high quality, paper finish with the technical benefits of film.
Available in white or brown craft finish, Film & Foil can provide new-to-market product on a range of base films including our Organic range (Compostable, PLA and Oxo- biodegradable films) as well as providing perforated, centerfolded and wicketted formats, ensuring absolute suitability for downstream processing or end application.
As a specialist film converter, we are able to service a vast range of sizes, perforation and punching patterns, as well as center-folding and J-folding on a customer and order specific basis. This allows us to be flexible and support our customers' business requirements, as they evolve.
Our consignment stockholding service increases flexibility and maximises space for our customers. By arranging to hold stock, we are able to deliver to our customers or directly to their customers, on a same day, next day or economy service as required, providing a JIT delivery solution for all your flexible packaging requirements.
All our film is responsibly sourced to provide the highest quality, through a robust supply chain and stock holding we are able to offer single-source, consistent quality products at very competitive prices without compromise.
Get a Quote
Key Features
High Quality Tactile Finish
Technical Benefits
Of BOPP Films
Available With Organic And Environmental Properties
Centerfold and Perforation
Product Gallery
The UK's largest independent distributor of polypropylene, laminates and special films.
Some of the markets supplied by Film & Foil Solutions Ltd.
Get a Quote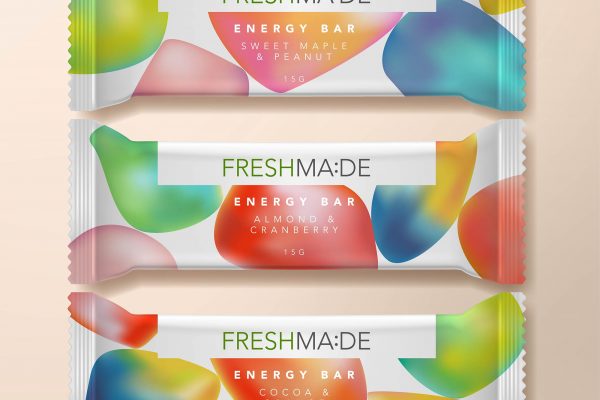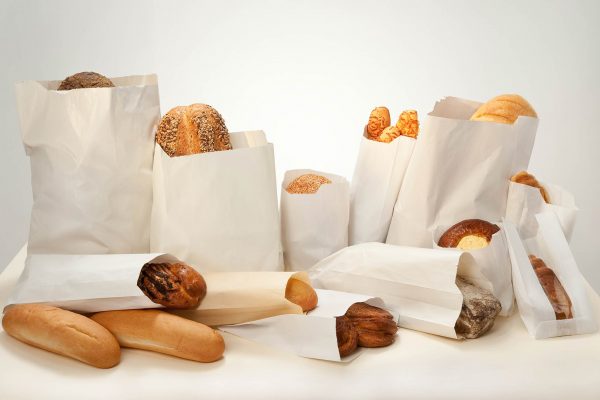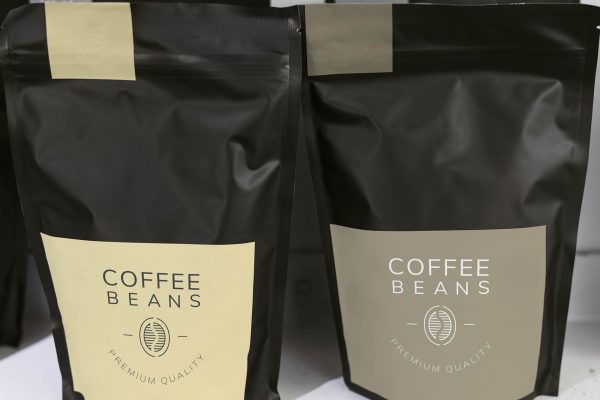 For further advice, contact Film & Foil Solutions.
Considering a bespoke product? We're ready to help.
Contact us