Packaging Solutions
Our specialist conversion capabilities include; micro perforating, macro punching, bag making, centre folding and self-wound rolls to customer specific requirements which allows us to satisfy special and individual demands for both food and non-food market applications.
With a high quantity of material stocks in standard flexible packaging films; BOPP Film, Polyester Film, CPP Film we have built a strong reputation as a reliable supplier that can provide standard and bespoke solutions to your exacting film needs.
Get a Quote
Key Features
Environmentally accredited films
High quality, fast turn around
Full range of sizes available
Options to suit application & requirement
Product Gallery
The UK's largest independent distributor of polypropylene, laminates and special films.
Some of the markets supplied by Film & Foil Solutions Ltd.
Get a Quote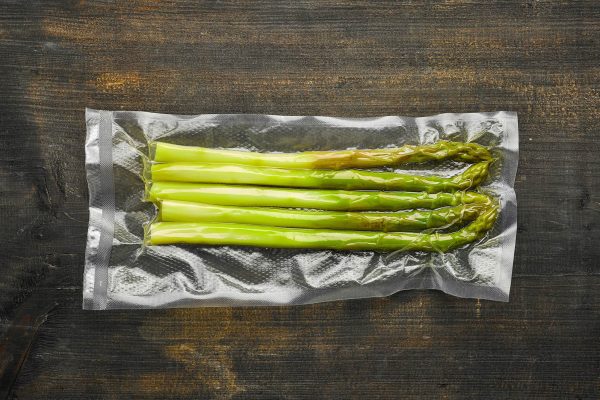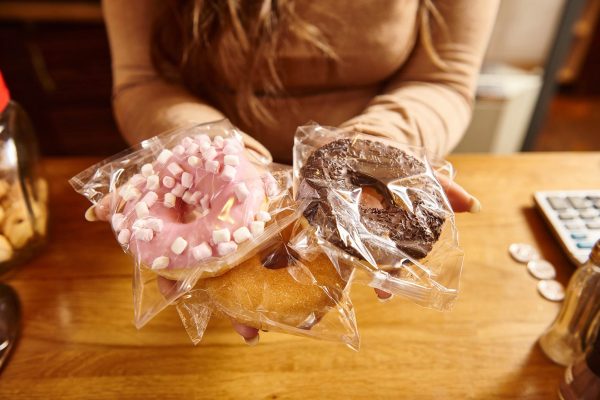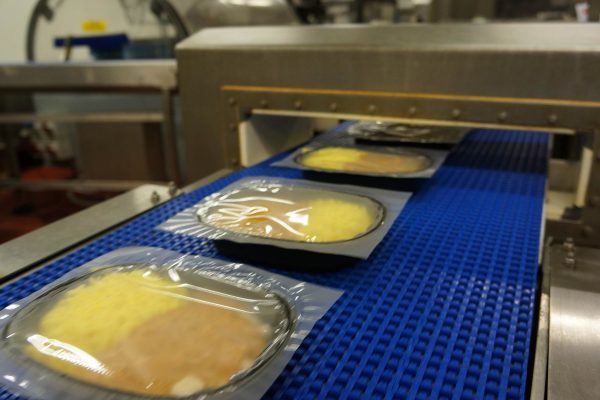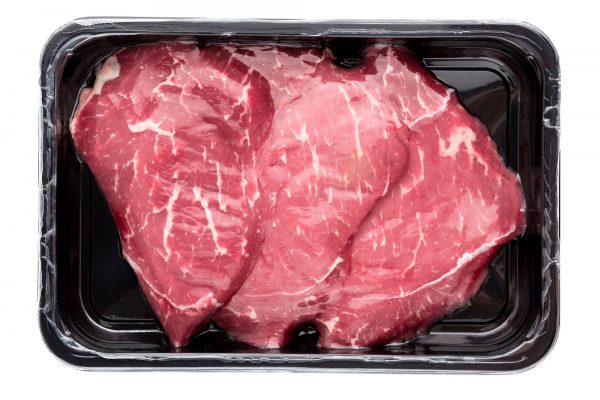 For further advice, contact Film & Foil Solutions.
Considering a bespoke product? We're ready to help.
Contact us