Laminating
Our lamination films are carefully tested and quality managed to meet the demands of a wide range of print types, customers and applications. The Film & Foil Promise proves our reliability and commitment to quality without compromise.
As a leading UK stockholder we are able to quickly and efficiently respond to demand. Our stock of standard roll sizes are available for next day delivery or can be converted into bespoke widths, lengths and core sizes with short lead times. Our bespoke offering can apply to single orders, individual customers or to consignment agreements to fit with your individual needs and requirements.
We pride ourselves on providing reliable and high quality films. As part of this we guarantee a single source for each of our products to give us and our customers confidence that our products will be a consistent quality and continue to meet the high standards we demand from all of our films.
Film & Foil also stock a wide range of speciality films, which we consider to have significant technical benefits over our standard films; these make them ideal for high-end, luxury applications. They also provide technical benefits including; reduced problems during print-finishing and post-lamination processes.
With a highly experienced technical sales team with front-line experience of printing, laminating and print finishing processes, we can provide advice and support in any issue relating to lamination film or processing.
Get a Quote
Key Features
Cross Linking Water Based Adhesive
Standard and Bespoke Widths Available
Product Gallery
The UK's largest independent distributor of polypropylene, laminates and special films.
Some of the markets supplied by Film & Foil Solutions Ltd.
Get a Quote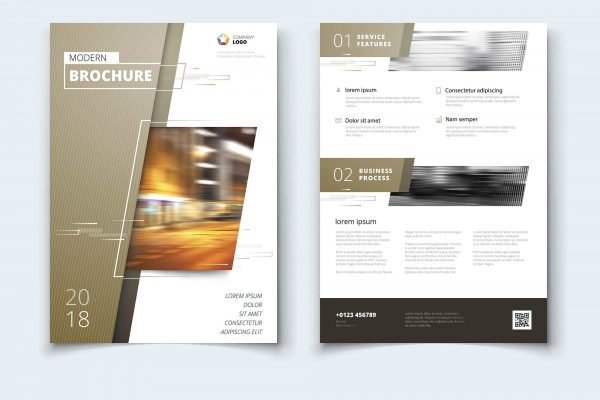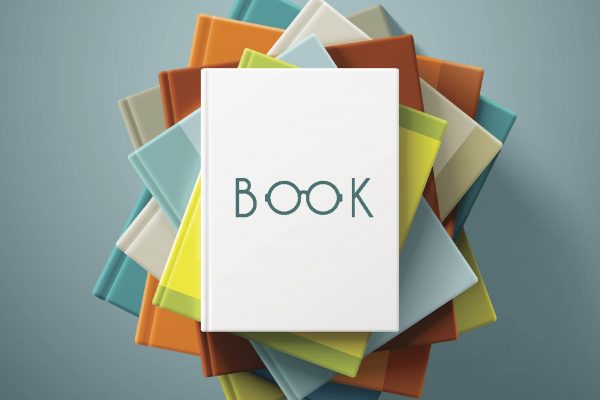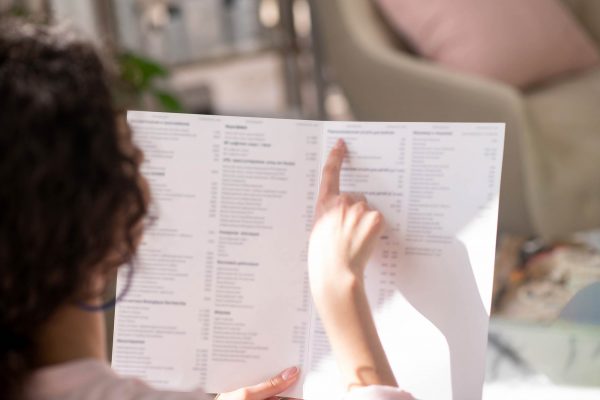 For further advice, contact Film & Foil Solutions.
Considering a bespoke product? We're ready to help.
Contact us