Laminate films for packaging
Laminating different films such as OPP, LDPE, PET, paper and foils that not only enhances the way your packaging / product will look but also adds properties to extend shelf life. Due to this it is not surprising that many companies are turning to laminated films, which Film and Foils Solutions can supply to your specification.
We are able supply plain or printed films, which offers high print quality to make your products stand out from the rest.
Due to the strength offered by laminated films, it is an ideal film to use in packaging items such as, pet foods, frozen foods and snack products.  Other advantages of laminated films are, barrier properties, puncture resistance and thermal properties.
We offer both solvent-based and solvent-less lamination.
Get a Quote
Product Gallery
The UK's largest independent distributor of polypropylene, laminates and special films.
Some of the markets supplied by Film & Foil Solutions Ltd.
Get a Quote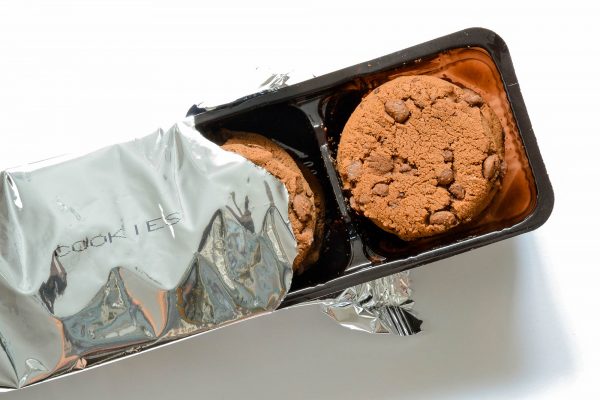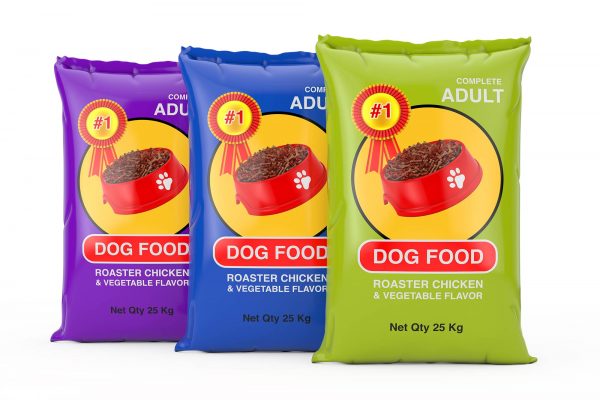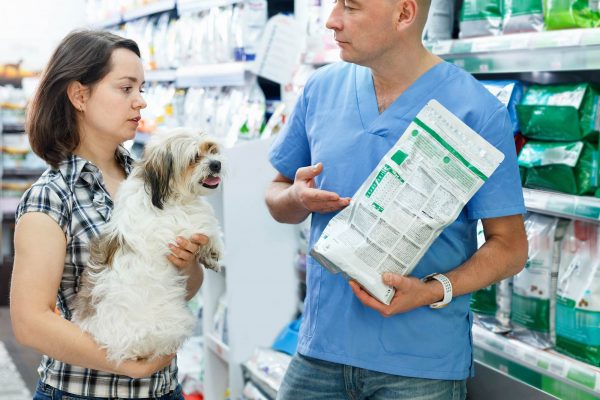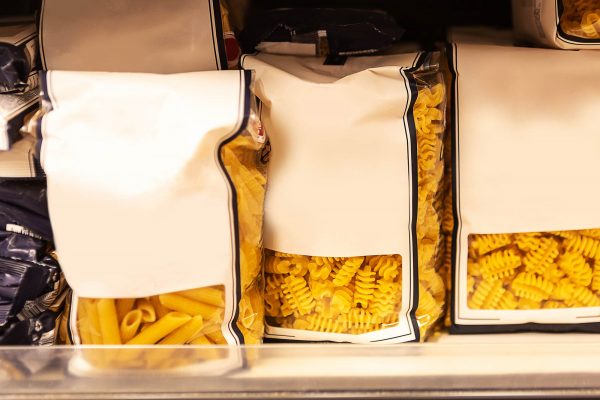 For further advice, contact Film & Foil Solutions.
Considering a bespoke product? We're ready to help.
Contact us